Lucara to Give Botswanans Opportunity to Name 1,111 Carat Diamond
January 19, 16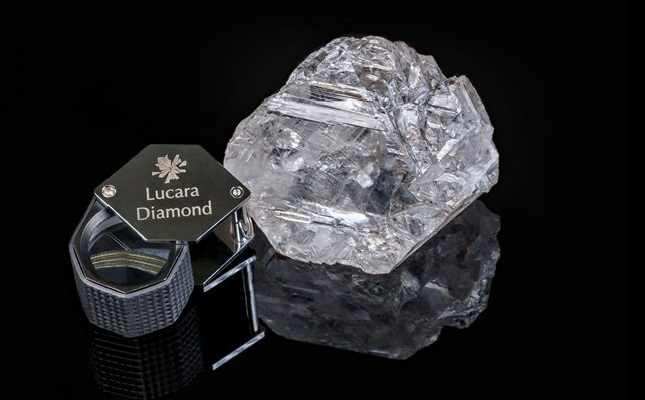 (IDEX Online News) – Lucara Diamond Corp's CEO William Lamb has announced that his company will hold a competition to name the 1,111 carat gem-quality diamond recovered in November, according to a report in The Voice.
Lamb said that the world's second-largest diamond, recovered from Lucara's Karowe Mine, emphasized the quality of mineral resources in Botswana. The idea of Botswana naming the stone, however, emanated from Minister of Minerals Energy and Water Resources, Kitso Mokaila, who made the suggestion after going to see it.
The competition will run until January 28, and the winner will receive 25,000 pula ($2,150). Participants should email the name to edmond@leapfrog.co.bw – and provide an explanation of what the name means and why it was chosen.
Karowe has been in production since 2012, and despite only processing 2.5 million tons per year, it has recovered several significant finds, including a 342-carat stone that sold for $20.55 million.