Jewelry Company Among First 'Made in NY' Award Winners
February 07, 16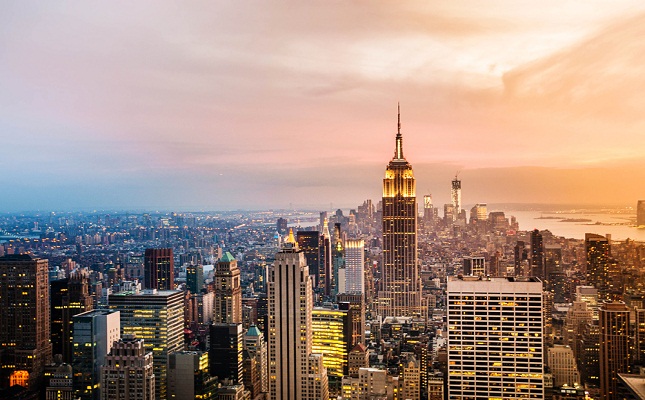 (IDEX Online News) – New York-based jewelry company Carelle, has been announced as one of the first recipients of the city's "Made in NY" initiative, according to a report on Forbes.
The company, which produces all its pieces from concept to production in New York, a requirement to be granted certification, was established by Chana Regev, a fourth-generation New York jeweler and also the Carelle's designer.
Carelle employs 50 artisans who collaborate on gemstone selection, molding and polishing, before pieces are sold through New York retailers, such as Saks New York and Neiman Marcus – another important criterion to be considered for the Made in NY award.
In partnership with the Women's Jewelry Association, Carelle has established a grant to enable promising women within the industry to achieve their potential.
"I think New York embodies the best of the American Dream, passion, strength, ambition, the constant need to continue to surpass yourself, and it's a city where whether you're a man or a woman, regardless of your background, you can succeed, as long as you have the hunger to work hard," said Regev.
The Made in NY initiative was launched a year ago by New York Mayor Bill de Blasio, having pledged a $15 million investment into new programs to support the city's design, manufacturing and educational sectors.