AWDC Offers Know Your Customer Database for Trial Period
February 09, 16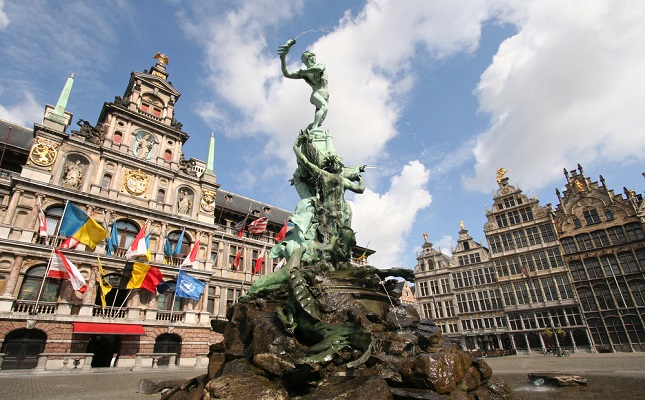 (IDEX Online News) – The Antwerp World Diamond Centre (AWDC) has announced that it will offer the Know Your Customer (KYC) database to all Belgian diamond traders for a free one-year trial.
External data provider Bureau Van Dijk will collate identification details of more than 250 million companies worldwide. This will include information on shareholder structures, beneficiaries and names of directors, as well as sanctions lists, politically exposed persons lists and Financial Action Task Force (FATF) countries. The database will also be able to screen specific risks pertaining to the diamond industry.
It is hoped that by utilizing this resource in collaboration with other tools, diamantaires will be provided with a much better insight into potential transaction risks.