WFDB to Launch KYC Initiative in May
March 08, 16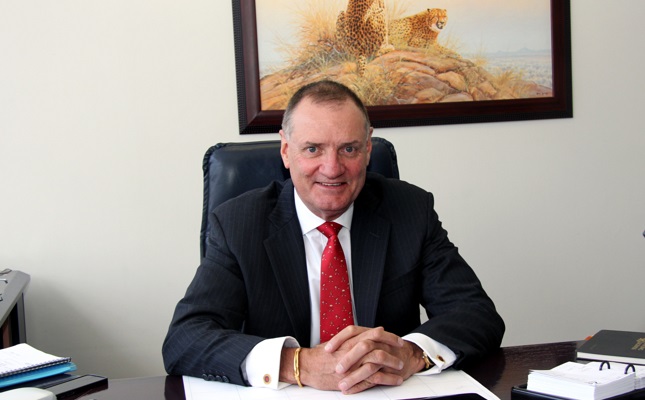 (IDEX Online News) – The World Federation of Diamond Bourses (WFDB) recently announced its intention to launch Know Your Customer (KYC) initiative in May. The move was announced at a recent Asia summit held in Seoul.
The WFDB's executive committee also agreed on internal changes, as the industry as a whole tries to increase transparency and generic marketing. This included participants agreeing to attempt to improve working relationships with the Diamond Producers Association (DPA) and the World Diamond Mark Foundation (WDM).
WFDB president Ernie Blom said that the organization was focusing the themes of transparency, responsibility and sustainability – which will be the main principles at the upcoming World Diamond Conference in Dubai in May.
Blom added that executive director Louise Prior had delivered a presentation that encouraged the international diamond business to consider the WFDB the industry's go to voice.
"This looked at the challenges and opportunities for the midstream and the part the WFDB is playing, as well as our unflinching support for transparent and responsible business behavior," said Blom.