Diamond Services Expands Lab-Grown Screening Service to IDE
March 15, 16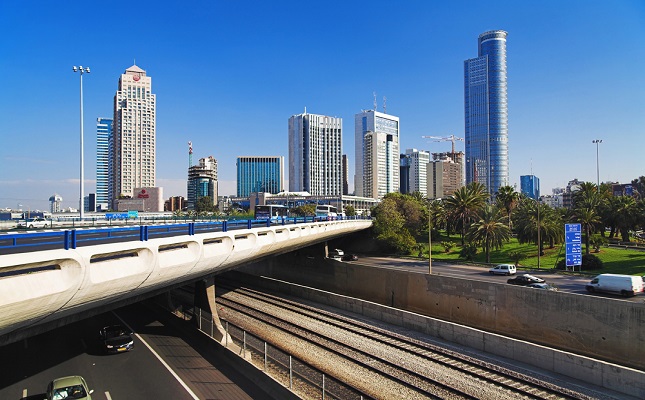 (IDEX Online News) – Diamond Services, a screening and technology provider to the diamond and jewelry industry, has announced that it will shortly expand its lab-grown and color treated diamond screening service to the Israel Diamond Exchange (IDE).
The company's move into the Ramat Gan exchange is the next stage in a rollout of services to diamond centers around the world, and follows from the November inauguration of the company's lab-grown and color treated diamond screening service in Shanghai.
All diamonds submitted for screening and testing will be checked the Diamond Services' proprietary Diamtest and mini Raman Spectrometer, which the company developed and released in 2014 and 2015 respectively. They are currently the only system capable of testing both mounted and un-mounted stones regardless of shape or size.
"With increasing reports of lab-grown diamonds being sold without proper disclosure, or, even worse, with grading reports that mask their true identity, it is becoming increasingly imperative that diamond traders verify whether their merchandise is natural or not," said Diamond Services CEO and president, Joseph Kuzi.
Diamond Services, which was established in 2012 in Hong Kong, specializes in development of Lab Grown diamond detection devices.