JVC CEO/President to Step Down in 2017
April 05, 16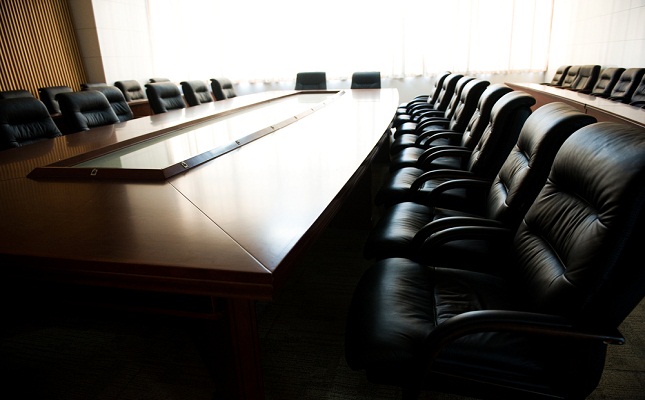 (IDEX Online News) – The Jewelers Vigilance Committee (JVC) has announced that its CEO, president and General Counsel, Cecilia Gardner, will step down from her role as CEO/president at the beginning of 2017.
The organization's executive committee is discussing the scope of a continued role for Gardner, while concurrently undertaking a review of JVC's overall staffing requirements as it looks to secure leadership and management for the future.
JVC board president Steve Kaiser praised Gardner's 18-year career with the organization and said that she was a great advocate for the jewelry industry.
Gardener said that it had been a privilege and an honor to have served the JVC, and said that her decision was in the best interests of the body and its members.