India Platinum Jewelry Retail Sales +24% in 2015
April 07, 16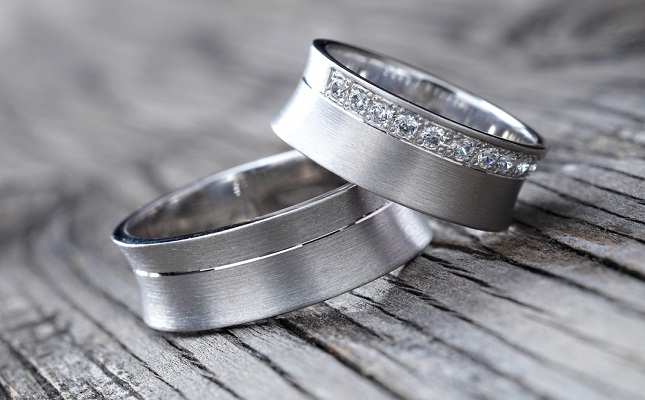 (IDEX Online News) – A report published by Platinum Guild International (PGI) showed that Indian jewelry retail sales saw a 24-percent increase in 2015, according to The Economic Times.
The PGI report said that platinum jewelry was becoming more accepted among consumers, with increased distribution and successful branded programs. A key finding of the report was that platinum rings and bands, launched in 2009 on the back of Platinum Day of Love, are now viewed as significant categories of their own.
An unexpected side effect of the growing acceptance of the use of platinum jewelry has been in pieces made for men, which now accounts for 47 percent of plain platinum sales.
"Platinum has seen an excellent growth of 24 percent despite it being a very challenging year," said Vishali Banerjee, country manager of PGI India. Insight based focused strategies has helped us deliver growth last year. We fuelled the desire for platinum by creating new jewellery occasions and fulfilled unmet consumer demands through each of our brands."
StarWon Business Consulting carried out the research, which covered 21 retail companies, with approximately 310 retail outlets in key platinum markets across India.