Richline Group Acquires Online Customizable Fine Jewelry Provider Gemvara
April 28, 16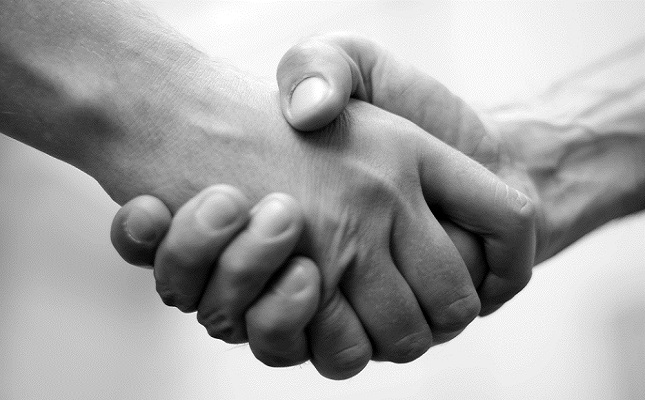 (IDEX Online News) – The Richline Group, a wholly-owned subsidiary of Berkshire Hathaway announced that it has acquired Gemvara, an online provider of customizable fine jewelry.
The two companies said that the acquisition would allow Gemvara to continue to provide its customizable online jewelry, while taking advantage of Richline's greater reach across the entire jewelry value chain. "The acquisition will enable Gemvara to grow faster, introduce new designs rapidly and expand on our success with a broader array of affordable fine jewelry," said Gemvara president Jon Blotner.
Richline also expressed an eagerness to assume Gemvara's platform and technology into the group. "We believe that Gemvara's differentiated platform will offer Richline's retail partners additional value in the rapidly growing personalized jewelry space, and will also help them to enhance their overall ecommerce businesses," said Richline Group CMO Mark Hanna.
Gemvara is headquartered in Boston, Massachusetts, and handcrafted-to-order fine jewelry.
Richline Group Inc. is a leading US fine jewelry manufacturer and marketer.