Stuller Joins International Lab-Grown Diamond Association
June 09, 16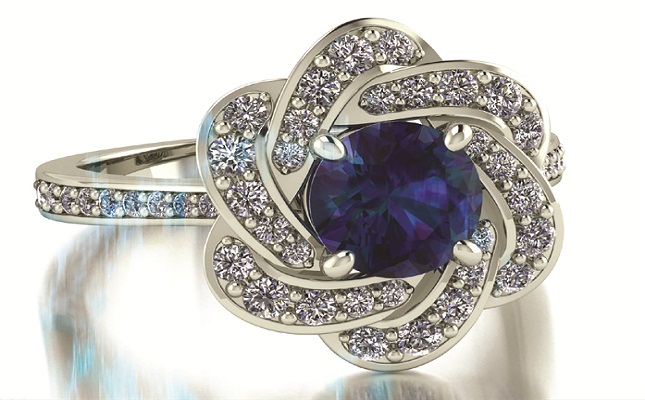 (IDEX Online News) – The International Grown Diamond Association (IGDA) has announced that leading US jewelry manufacturer Stuller Inc., has been accepted as its newest member.
The IGDA launched in February, and its remit is to represent the lab-grown diamond industry, promote lab-grown diamonds as an alternative to natural stones and educate about various unique qualities and application of lab-grown diamonds.
"We are very pleased to welcome Stuller to our association," said Patron Member and secretary general Richard Garard. "In the last 4 months since our launch, more than 20 lab-grown diamond companies and technical experts have signed up for membership. IGDA has truly emerged as a collective front for the lab-grown diamond industry, across geographies."
Existing IGDA members include, IIA Technologies, Microwave Enterprises, Washing Diamonds, New Diamond Technology, Scio Diamond, Golcondia, pure Grown Diamonds, Polished Diamond Company, Diamond Foundry, MiaDonna & Company, Chatham Created Gems & Diamonds, Nu-mined Diamonds, Fair Trade Jewellery Co., The Gold Concept Jewelry and Design, Caraxy, M. Gellar, Schubach Enterprises, D.NEA and DM Gems India.