Grown Diamond Companies Launch International Association
February 04, 16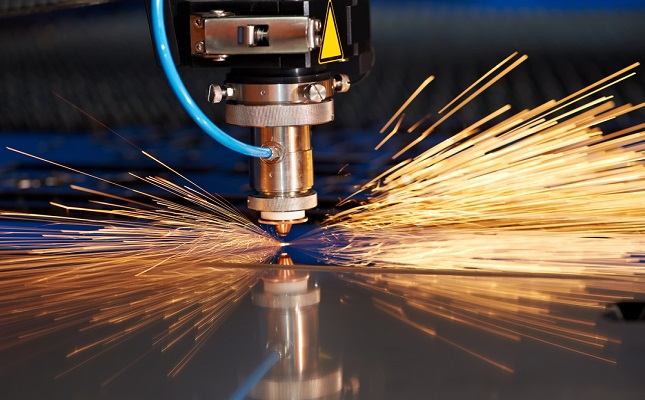 (IDEX Online News) – Several diamond producers, distributors and retailers have recently formed a global platform – the International Grown Diamond Association (IGDA) – to educate consumers about lab-grown diamonds.
The US-based association is the first of its kind to represent the grown diamond industry, and its aims are to promote grown diamonds as an alternative to natural ones, and educate consumers about the applications and qualities of grown diamonds. The IGDA will also seek to ensure that grown diamonds are presented in a fair and technically correct manner.
Richard Garard, patron member and secretary general of IGDA as well as CEO of Microwave Enterprises, said that the IGDA would be able to present regular consumers with information about available choices in diamonds, as well as informing commercial customers of potential industrial uses.
"IGDA was conceptualized because we, as an emerging industry, felt the need to collectively represent grown diamonds on a global forum, share technical facts about growing diamonds and the technology involved, so that there's an informed knowledge about the 'value,' 'beauty' and 'eco-advantages' of grown diamonds," said Vishal Mehta, patron member and founding president of IGDA and CEO of Singapore-based IIa Technologies.
Other IGDA Founding Members include, Washington Diamonds, New Diamond Technology, Scio Diamond, Golcondia, Pure Grown Diamonds, Polished Diamond Company, Diamond Foundry, MiaDonna & Company and Chatham Created Gems & Diamonds.