JVC Convenes Search Committee to Hire President, CEO & General Counsel
August 30, 16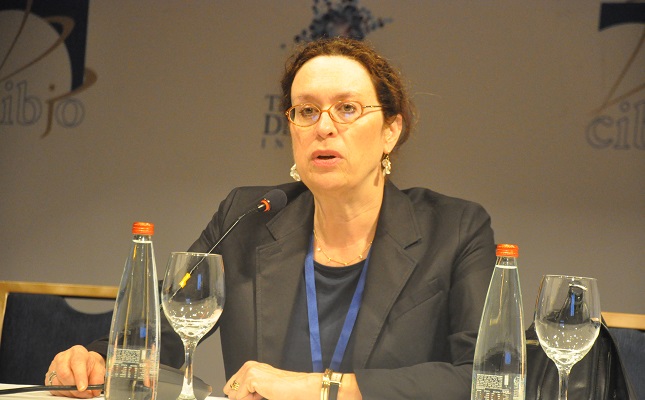 (IDEX Online News) – The Board of Directors of the Jewelers Vigilance Committee has convened a search committee to identify and hire a President, CEO & General Counsel to replace Cecilia Gardner, who is stepping down from the position in 2017.
"We are grateful for Cecilia's 18 years of service to the JVC and her unwavering dedication to ethics and legal compliance in the jewelry industry," said Steven Kaiser, Chairman of the Board of Directors of JVC. "Her decision to step down from this role creates an opportunity for a new leader for JVC, and we look forward to identifying the best candidate for the position."
JVC is seeking an attorney with a minimum of 10 years of experience to lead and oversee the membership organization with programs focused on legal compliance. The new CEO will create new programs and strategies for organizational success, and maintain ethics and integrity standards in jewelry trade through monitoring and educational tactics. Candidates must have experience as a practicing attorney (litigation preferred) and not-for-profit management experience is a plus, the JVC added.