De Beers Stopping Diamond Exploration in Northern Saskatchewan
December 27, 16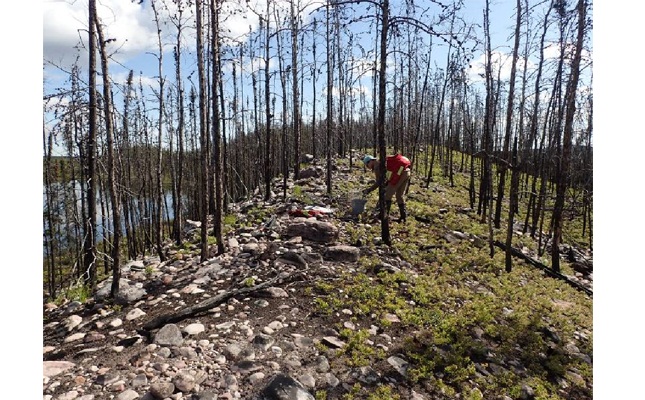 (IDEX Online) – De Beers has abandoned its diamond exploration at the Western Athabasca Basin in Saskatchewan.
De Beers signed an agreement earlier this year with CanAlaska which has claims in Saskatchewan's northwest region.
The agreement allowed De Beers to invest $20.4 million in developing the stake, which was estimated to cover some 17,400 hectares, according to CBC News. This was to include air surveys and drilling of test samples.
But, after testing at a range of sites, De Beers decided to end the agreement.
"Although the Western Athabasca Basin has the right geological and structural setting for the presence of diamondiferous kimberlite, De Beers decided not to continue drilling and, under the terms of the option agreement, have returned 100 per cent of the project to CanAlaska," the company said in a statement.
CanAlaska President Peter Dasler commented, "I am very pleased with the excellent relationship we have developed with De Beers through this project. The Western Athabasca merits exploration for diamonds and we will now concentrate on evaluating several of the more interesting magnetic anomalies within the remaining 78 targets that CanAlaska does not believe are related to magnetic organic material. The series of positive and negative (reverse) magnetic responses that are evident from the recent airborne surveys on our nearby properties, specifically West Carswell and Alberta, would not be caused by similar organic material. CanAlaska is currently marketing its Alberta property to third parties to explore for diamonds, and with the return of 100% of the West Athabasca project, we expect that there will be parties that will wish to help us test the remaining targets."