Registration for Israel's International Diamond Week Outstrips Expectations
January 04, 17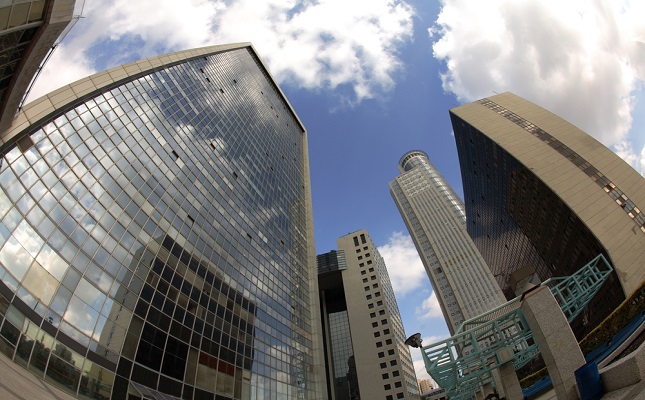 (IDEX Online) – The sixth International Diamond Week in Israel (IDWI), to be held from February 13 to 16, is generating great interest among buyers internationally, with registration proceeding at a record pace.
The Israel Diamond Exchange (IDE), which is organizing the event, said the number of registered buyers is expected to exceed previous attendance records by several hundreds.
Haim Volner, Chairman of the IDWI Organizing Committee, said that buyers have registered from over 20 countries, including the United States, the U.K., Germany, China and India. "Most of those registered have come through social media, where we have conducted a very active campaign. A high percentage are repeat attendees, but we are seeing a great deal of new buyers, which is very encouraging," he said.
"This year we have added some very significant new features – international rough and polished diamond tenders, a rich social program, free sightseeing tours to Jerusalem and the Dead Sea. This is in addition to three free hotel nights," he added.
The main draw however, Volner said, is the huge selection of polished and rough goods that will be offered by hundreds of Israeli and international companies exhibiting on the IDE trading floor. "Buyers know they can find special cuts, special sizes, fancy colors, layouts, series and more. That has always been the major attraction, and it is driving attendance now," Volner stated.