Angola: ENDIAMA Beats Official Diamond Production Target
January 17, 17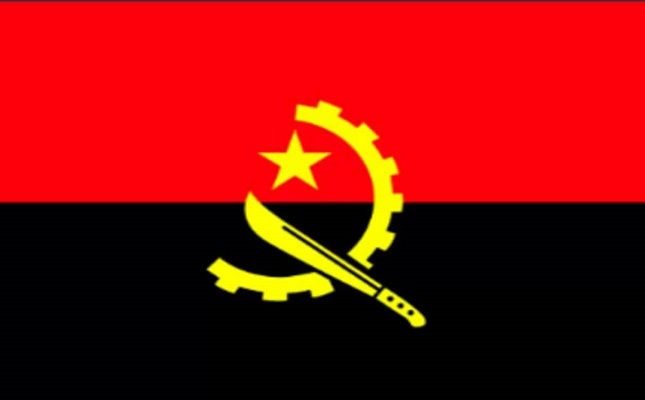 (IDEX Online) – Angola's state-owned national diamond company, ENDIAMA, produced 9.21 million carats of diamonds in 2016, surpassing the Ministry of Planning and Territorial Development's target of 9.0 million carats.
The announcement was made by ENDIAMA Chairman António Carlos Sumbula.
He reported that the company is carrying out aerial work aimed at discovering more diamond reserves.
In 2017, the company seeks to produce fewer diamonds in order to stimulate an increase in diamond prices.
ENDIAMA will also start work at a small mine called CAP 42 nest to the Catoca mine.
Meanwhile, some artisanal mining cooperatives will be organized into small companies this year.
Lunda Sul province Governor Cândida Narciso said the artisanal cooperatives have contributed to an increase in employment in the area by integrating illegal diamond explorers.