Koin International To Tender Range of African Rough in Antwerp
January 18, 17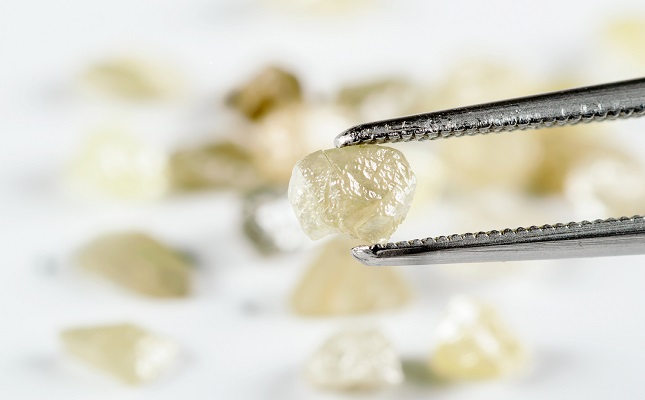 (IDEX Online) – Koin International is holding a diamond tender in Antwerp of original rough productions. The tender started on January 16 and ends on January 26.
The rough goods are from Diamcor's Krone-Endora mine in South Africa, as more than 50,000 carats from Angola's F2M, 10.80+ carat special single stones weighing an average of 25 carats each also from Angola, and fancy color intense and vivid yellow stones, productions from the Democratic Republic of Congo (DRC), Sierra Leone, Guinea.
There are also brand new Koin manufacturers' assortments of consistent monthly fixed assortments specially created for manufacturers, the company said, adding that viewings are by appointment only.