Buyer Registration for Int'l Diamond Week in Israel at Record, Closing on Feb 3
January 31, 17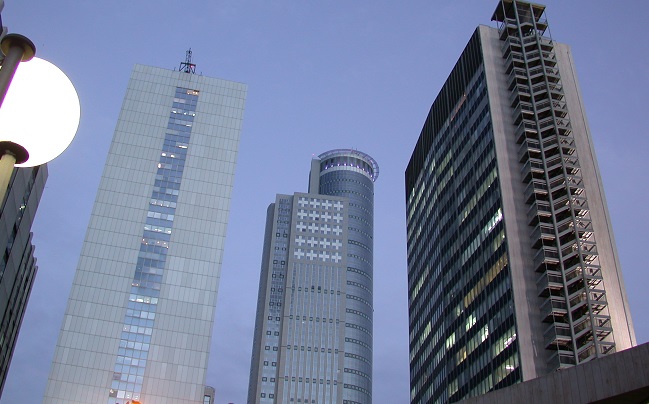 (IDEX Online) – Buyer registration for the Sixth International Diamond Week in Israel (IDWI) has reached an all-time high with hotel capacity stretched to the limit, according to the organizers.
As a result, the Israel Diamond Exchange (IDE) announced that it would close registration by February 3, with people registering after that date not being guaranteed free hotel nights.
IDE Managing Director Eli Avidar said, "We are very gratified by the huge response of buyers who have registered for our annual international diamond event. Due to the very attractive package we offer buyers – major rough and polished tenders, a large selection of polished goods, social activities and sightseeing tours, as well as free hotel nights – registration has exceeded all expectations. This is literally the last chance to register and to take advantage of the free hotel accommodations."
This year's event has attracted buyers from more than 20 countries, including the United States, U.K., Germany, China and India. This includes a great deal of first time attendees.
A new feature at IDWI 2017 are tenders of rough and polished diamonds by major producers and independent suppliers, including Alrosa, I. Hennig and Koin International. Since only registered buyers can take part in the tenders, this has expanded the buyer pool to new audiences.
During IDWI, IDE will be opening its new International Tender Center, a state-of-the-art facility which will host tenders of rough and polished diamonds on a regular basis.