Koin International To Tender African Rough in Antwerp
March 14, 17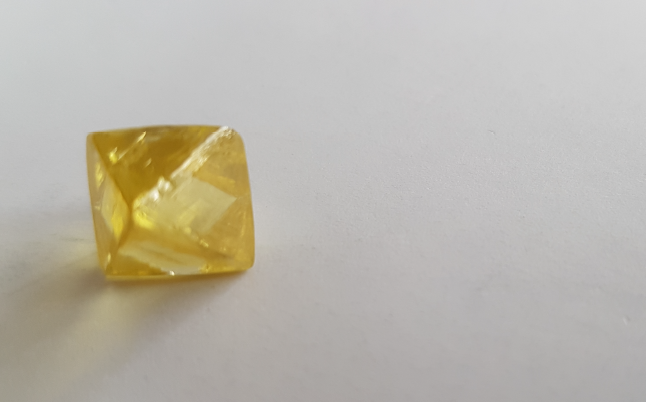 (IDEX Online) – Koin International will hold a rough diamond tender in Antwerp from March 22 to 30, and will offer a larger Angola F2M size range which will include stones up to four carats.
Other production includes original Run of Mine goods from Diamcor Mining, as well as from the new course tailings from Klipspringer.
In addition, there will be original production from the Democratic Republic of Congo (DRC) and Guinea, with an original selection of fancy color parcels and singles, the firm added.