Dominion Diamond Receives $1.1Bn Offer From Billionaire Dennis Washington
March 21, 17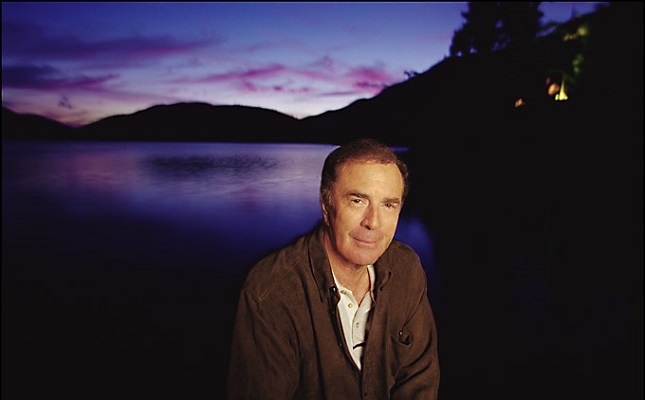 (IDEX Online) – Billionaire Dennis Washington has gone public with a $1.1 billion offer for Canada's Dominion Diamond Corp. following weeks of private talks which are stalemated.
Washington Cos. proposed $13.50 a share for Dominion Diamond last month, but Dominion's board has stalled on the offer, Washington Cos. said in a statement Sunday.
The Washington Cos bid is 36 percent higher than Dominion's closing price last Friday. Following the news, however, Dominion's share price closed 23 percent higher at $12.20 in New York on Monday.
Washington Cos. has interests in mining, marine and rail transportation and heavy equipment distribution, with expertise in the mining industry and the Canadian market. Dominion's board has refused to let the firm carry out due diligence, which might lead to an increased offer.
"We are disappointed that Dominion's board has thus far prevented Washington from moving ahead with its proposal under which shareholders would receive a substantial premium and immediate liquidity, but we remain fully committed to completing this transaction," said Washington Cos.' President Lawrence Simkins.
The offer price comes at a decent premium to where Dominion has been trading given a sustained selloff in diamond stocks over concerns around Indian demonetization, said Edward Sterck, an analyst with BMO Capital Markets in London in comments to Bloomberg. Dominion has also faced challenges such as a fire at one of its mines last year and a search for a new CEO.
"Based upon multiples, the offer price appears to under-price Dominion if we see the cycle improve; however, the company has recently struggled with market trust and thus the offer could be seen as attractive by some shareholders," Sterck said in a note to clients, Bloomberg reported.
Dominion also believes the offer undervalues the company. The company called the offer "unsolicited, conditional, and non-binding" and said Washington Cos. offered no unique plans for the business.
"The board confirmed that WashCorps does not have any experience in the highly specialized diamond mining industry and marketing industry," Dominion said in an emailed statement Sunday, adding that the expression of interest failed to recognize the value of the company. It nevertheless told Washington Cos. that it was prepared to engage in further discussions, including a necessary standstill and allow it to perform due diligence.
"WashCorps continues to demand, as a condition to any discussions, a lengthy period of exclusivity, as well as the ability to veto the board's choice of new CEO," the company said. "In other words, WashCorps is seeking a self-interested 'free option' to learn of Dominion's business and prospects while paralyzing the company."
Washington Cos. said it was particularly interested in developing Dominion Diamond's Ekati Diamond Mine northeast of Yellowknife. Dennis Washington has a net worth of $4.6 billion, ranking No. 375 on the Bloomberg Billionaires Index.