IIDGR Establishes Polished Diamond Grading Partnership With Lukfook Jewellery
March 30, 17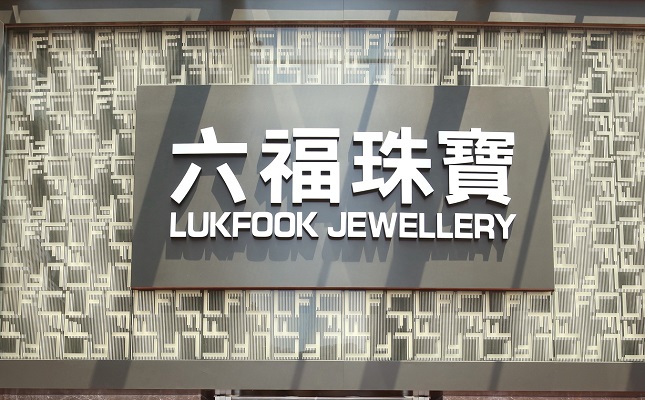 (IDEX Online) – The International Institute of Diamond Grading & Research (IIDGR), part of the De Beers Group, has established a polished diamond grading partnership with the major Hong Kong and China jewelry retailer Lukfook Jewellery.
The grading partnership is De Beers Group's first with a vertically-integrated Sightholder, the firm said in a statement.
The IIDGR will supply co-branded polished diamond grading reports to Lukfook customers, providing them with the additional assurance of both companies' expertise.
The reports will use De Beers Group's Ideal Optical Symmetry technology, which provides a magnified image of the light performance pattern of each diamond, offering customers enhanced information about their diamond.
The program is being launched in Hong Kong and Macau today, with the potential to expand to other areas in the greater China region.
IIDGR President Jonathan Kendal said: "As customers continue to seek ever-greater confidence in diamonds, we are seeing increased demand from major diamond jewelry retailers for the innovative solutions that IIDGR can provide. This new initiative with Lukfook highlights the rapid international growth we are seeing in the business and we look forward to a long and successful partnership."
Lukfook Group Chairman and Chief Executive Wong Wai Sheung said: "We are delighted to have established this ground-breaking new initiative with IIDGR. By working with IIDGR, a business backed by over 100 years of De Beers Group leadership in the diamond sector, we are able to offer our customers an added layer of assurance."
IIDGR issues diamond grading reports and diamond identification reports for any unset, natural, untreated diamonds weighing a minimum of 0.10 carats. The Institute grades every clarity and all colors, including fancy colors.