ALROSA, ENDIAMA Evaluating Further Diamond Exploration Investment
May 11, 17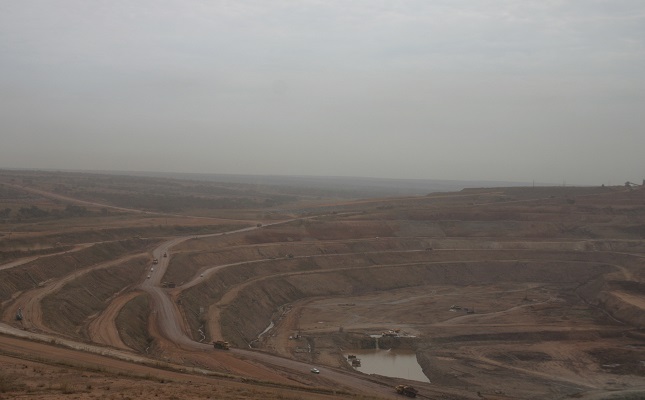 (IDEX Online) – Angolan state-owned diamond company ENDIAMA and Russia's ALROSA are looking into the possibility of further investment in exploration in the country.
The announcement was made by ENDIAMA President Carlos Sambula and his counterpart from ALROSA, Sergey Ivanov following a meeting with the country's Vice President Manuel Vicente, according to the country's Prensa Latina news agency.
"I believe that in 2017 there will be an improvement in the revenues in terms of foreign currency resulting from the sale of diamonds, based on a more favorable economic situation," Ivanov said.
Money will be particularly invested in the Luachi and Catoca mines since they are "the most promising enterprises," he told the newswire.