De Beers Reports $520M Provisional Rough Sales in Fourth Sight of 2017
May 16, 17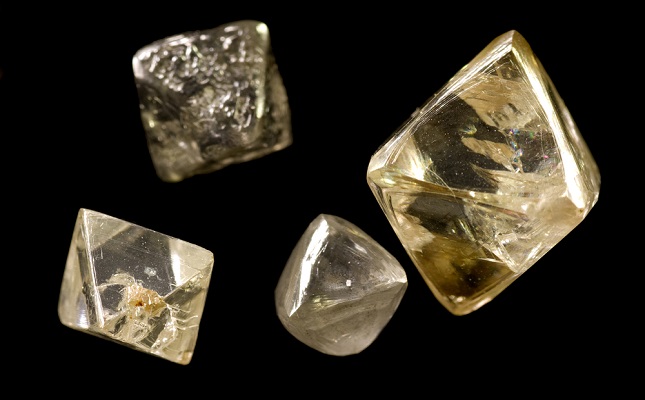 (IDEX Online) – De Beers sold rough diamonds with a provisional value of $520 million in the fourth sales cycle (Global Sightholder Sales and Auction Sales) of 2017, indicating ongoing strong demand from the global industry.
The latest figure compares with $666 million in the year-earlier sale.
De Beers' sales in the third cycle were $586 million and $636 million in the fourth cycle of last year.
Bruce Cleaver, CEO of De Beers, said: "We are continuing to see steady demand for rough diamonds, despite the industry entering a typically quieter season. Sentiment remains positive as we head towards the important Las Vegas trade show in early June."