ALROSA Confirms VP Andrey Polyakov Leaving the Company
June 29, 17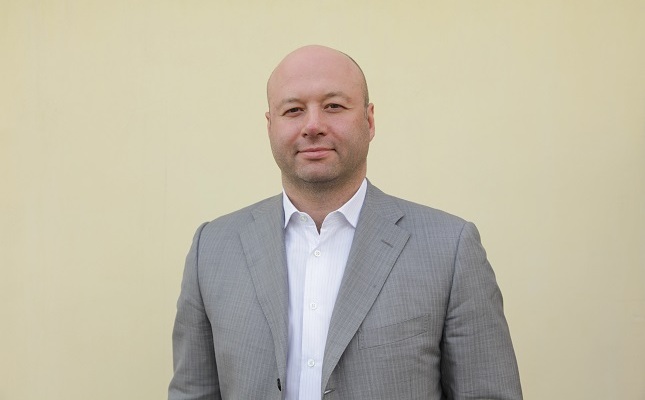 (IDEX Online) – ALROSA has released a statement officially confirming that vice president Andrey Polyakov will leave the mining firm in the near future.
The decision was agreed with ALROSA's President Sergey Ivanov. Previously, the World Diamond Council announced that Polyakov was stepping down as president of the body.
Ivanov commented: "During 13 years at ALROSA, Andrey has done much not only for the company, but also for the development of cooperation between the major players of the international diamond market. I accepted Polyakov's request to continue his career outside the company, since all of the most important tasks and projects he was working on in recent years have been successfully accomplished and implemented. ALROSA is grateful to Andrey Polyakov for his contribution to the development of the company. I am confident that his knowledge and experience will be in demand in other major projects, which he plans to deal with."