Lucapa Diamond Sells $2M Of Alluvial Diamonds, $16M In H1
June 19, 18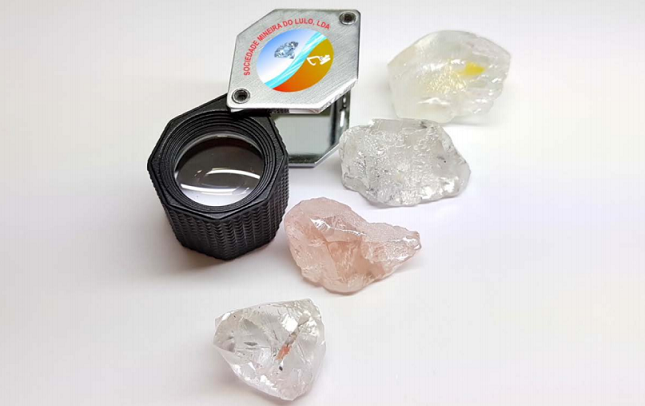 (IDEX Online) – The Lucapa Diamond Company and its partners have completed a sale of alluvial diamonds from the Lulo diamond project in Angola, with gross proceeds of $2.0 million.
The average price per carat was $1,150, with the sale excluding a number of large white Specials and a colored Special which were not presented for sale and were held back for a future sale, the miner said.
The sale took gross proceeds from Lulo diamond sales to date in the first half of this year to $15.9 million with an average price per carat of $1,642.