Firestar Diamond Bankruptcy Trustee Announces Auction of Inventory and IP
September 06, 18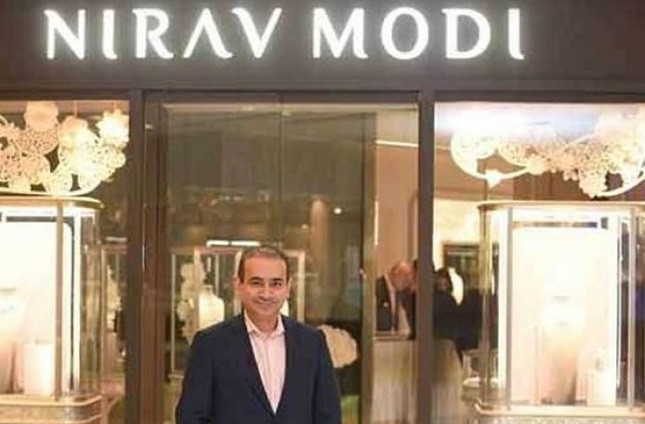 (IDEX Online) – Richard Levin, Chapter 11 Trustee of Firestar Diamond, Inc. and Fantasy, Inc., is liquidating the diamond and jewelry inventories of Firestar and Fantasy and their patents and trademarks and associated jewelry.
The US companies were part of the business empire of alleged fraudster Nirav Modi.
These companies manufactured and supplied fine diamond jewelry to the largest and most significant retailers and online sellers in the US and globally.
The first live auction will be held on September 26 for the Trademarks and Patents and Associated Jewelry. The next two auctions will be held on October 3-4. All auctions will be held in New York City (with the location to be provided to qualified bidders only).
The Trustee will sell over $15 million of high quality platinum, 18K, and 14K diamond engagement and bridal rings, 18K, 14K, and 10K diamond studs in medium and commercial qualities, plus bracelets, necklaces, pendants, and ear studs, and over $1 million of loose diamonds. Viewing in New York City available to qualified bidders by appointment only, weekdays, beginning September 10.
"Diamonds Are A Girl's Best Friend®" is just one of dozens of well-known trademarks to be auctioned in the Intellectual Property sale, the trustee said. Patent rights for the exclusive 96 Facet, 98 Facet, 112 Facet "Opulent Cut", and the "Patriot Star" cut are also included in the Intellectual Property sale.
In addition to the highly sought after Intellectual Property, the Trustee is offering 77 carefully assembled lots of diamonds and jewelry ranging in book price from $25,633 to $326,000. Most lots average approximately $125,000 and could sell for substantial discounts to book price, the statement added.