De Grisogono Files for Bankruptcy
January 30, 20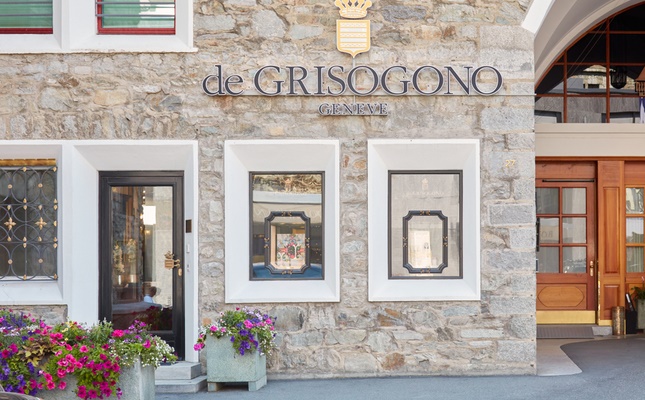 (IDEX Online) - Swiss jeweler De Grisogono has filed for bankruptcy, putting 65 jobs at risk. The Swiss luxury jeweler is caught up in an alleged money-laundering scandal involving Angola's richest woman, Isabel dos Santos, and her husband, Sindika Dokolo.
Dos Santos is the daughter of Angola's former president, José Eduardo dos Santos, who ruled Angola for 38 years until 2017. She is facing fraud charges in Angola for alleged mismanagement and embezzlement of public funds during her 18-month tenure as head of Sonangol, the country's state oil company.
Media reports, based on the "Luanda Leaks," (documents and emails that explain how Dos Santos built her business empire) said De Grisogono was propped up with around $150 million in loans from Angolan entities to pay off its debts and expenses.
According to the BBC, the documents reveal how Sodiam borrowed all the cash from a private bank in which dos Santos is the biggest shareholder.
Once the loan is paid back, Sodiam will have lost over $200 million
According to Bloomberg, Dokolo, and the Angolan state diamond firm Sodiam formed a Malta-based company to purchase a share in the company in 2012.
However, the leaks reveal that while the deal was supposed to be a 50-50 partnership between Dokolo and Sodiam, the miner invested $79 million into the partnership while Dokolo only invested $4 million.
Sodiam also gave Dokolo a €5 million ($5.5 million) success fee for brokering the deal.