Coronavirus: Surat Markets to Re-open but Merchants Must Promise to Behave
July 09, 20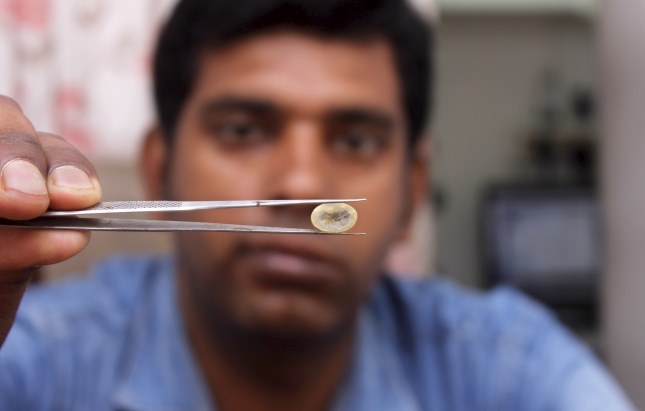 (IDEX Online) - Diamond markets in Surat, India, are due to re-open tomorrow, but have been warned that they'll be closed again if more than 10 people test positive for coronavirus.
Factories in the city will be allowed to open for business again on Tuesday after a spike in COVID-19 cases centred on diamond units in the Katargam area. Surat currently has 1,659 active COVID-19 cases and has had 71 deaths.
The city's two main diamond markets - Mahidharpura and Varachha - will be allowed to open again for afternoon-only trading (2pm to 6pm) with strict conditions
Among them are requirements that traders shout out slogans such as "Corona will be defeated, Surat will win" and sing the patriotic song Vande Mataram, according to a Times of India report.
They're also being asked to take oaths like: "I will follow all the government guidelines and will help prevent the virus."
An estimated 4,000 diamond traders operate from the two markets. They've been warned by the Surat Municipal Corporation that there will be random checks and they'll be fined if they breach rules.