Coronavirus: Fancy Color Diamond Prices Fall 0.7 per cent
November 15, 20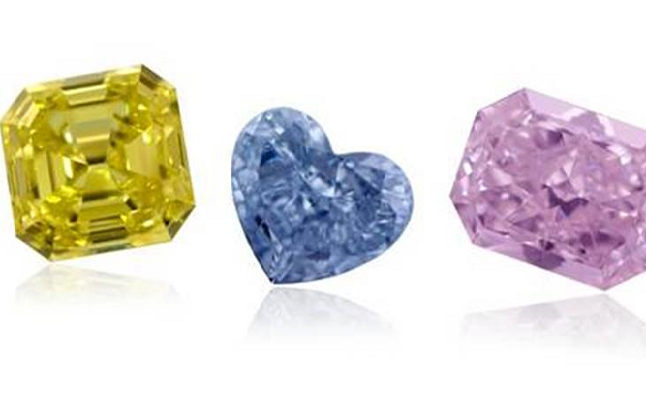 (IDEX Online) - The price of fancy color diamonds fell by 0.7 per cent in Q3 after sales came to a halt in April because of coronavirus.
The New York-based Fancy Color Research Foundation (FCRF) has produced its first quarterly index of 2020. Business was to slow in previous quarters to provide sufficient data.
Its figures compare Q3 2020 with Q4 2019 and show declines of -0.8 per cent for pink and blue diamonds and -0.3 per cent for yellows, but transactions have picked up in recent months.
"The vivid category in all color segments presented stability (-0.1%), in comparison to the fancy grade (-1.1%) and fancy intense (-0.9%) categories," it said.
Yellow diamonds were the most resilient, with fancy intense yellow eight-carats actually rising by 1.0%. By contrast the fancy intense yellow five-carat category decreased by -2.4%.
Over the decade before coronavirus overall fancy color diamond prices increased 77 per cent, according the FRCF, which tracks sales in Hong Kong, New York, Geneva and Tel Aviv. Pink diamond prices rose 116 per cent in that time.
FCRF advisory board member Oren Schneider said: "While diamond trading is not yet fully back to pre-COVID 'normalcy', we are clearly seeing an increasing fancy color diamond transaction activity as a result of governments easing regulatory restrictions.
"We are looking forward to further improvement in the business environment leading into 2021."