Diamond Billionaire Steinmetz Sentenced to Five Years for Land Fraud
December 20, 20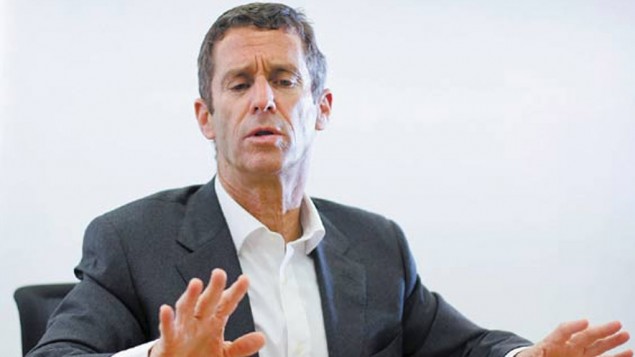 (IDEX Online) - Beny Steinmetz, the diamond and real estate billionaire, has been handed a five-year jail term by a court in Romania after he was convicted of a land deal fraud.
The country's Supreme Court overturned the decision by a lower district court to acquit him last year.
Steinmetz, 65, (pictured) an Israeli national, was accused of being involved in corrupt enterprise to recover land that had been nationalized by the government before the collapse of communism there in 1989.
He was jointly convicted with Israeli media consultant Tal Silberstein. Both men insist the appeal proceeding was flawed and intend to appeal.
The Supreme Court ruled that they had collaborated with a Romanian businessman and with Prince Paul-Philippe, grandson of the country's former king.