Steinmetz in Court over "Jackpot" Deal with Guinea Government
January 12, 21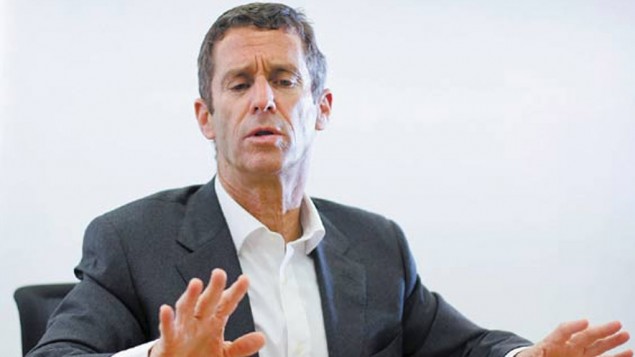 (IDEX Online) - Diamond billionaire Beny Steinmetz allegedly paid $10m in bribes to secure rights to iron ore deposits, a Swiss court heard.
The deal that his his company BSGR struck with Guinea, one of Africa's poorest countries, in 2008 was described as winning the "jackpot".
He paid around $160m for the exploration and mining rights, then sold half of them to Vale, the Brazilian multinational mining company, for $2.5bn.
Guinea is believed to have the world's largest untapped reserves of iron ore.
In 2014 BSGR was stripped of its remaining mining rights, amid claims by the Guinea government of corruption - claims that the company denied.
The prosecution also claims Mamadie Toure, widow of Guinea's former president Lansana Conte, acted corruptly.
Steinmetz, 64, an Israeli national (pictured), denies any wrongdoing. He is in Geneva for the two-week trial and faces 10 years in prison if convicted.
Last month Steinmetz was handed a five-year jail term by a court in Romania after he was convicted of a land deal fraud involving Prince Paul-Philippe, grandson of the country's former king. He intends to appeal.