Steinmetz Fighting Jail Term and Facing Civil Action over Iron Ore Deal
February 07, 21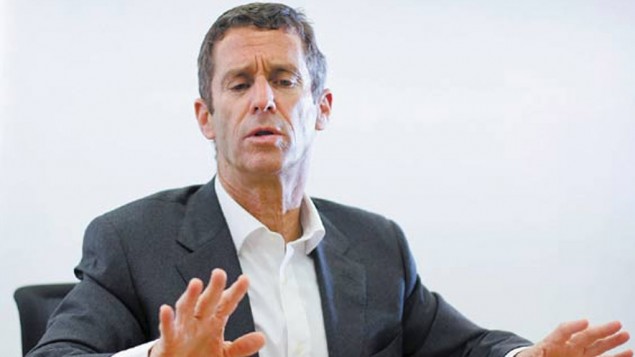 (IDEX Online) - Diamond billionaire Beny Steinmetz is facing civil court action in a row over mining rights in Guinea - for which he was sentenced to five years in jail earlier this month.
A Swiss court convicted him of paying $8.5m in bribes to an ex-wife of the former president, to secure iron ore rights for the BSGR Group (Beny Steinmetz Group Resources).
Steinmetz, 64, (pictured) who holds French and Israeli citizenship, remains at liberty and plans to appeal the verdict.
But as he fights to stay out of prison, he is also facing legal action in a British court by Brazilian mining company Vale.
It is seeking to enforce a $1.85bn arbitration award, made in 2019 by the London Court of International Arbitration after the failure of a joint venture with BSGR.
Vale successfully argued that it had been fraudulently persuaded to invest.
BSGR paid around $160m to have transferred from Rio Tinto the exploration and mining rights to what is believed to be the world's biggest untapped reserve of iron ore. It then sold half of them to Vale for $2.5bn.
Steinmetz started out as a diamond trader in Antwerp, founded SDG (Steinmetz Diamonds Group) with his brother Daniel, became a major supplier and manufacturer, then diversified into real estate, mining, minerals, financing, oil and gas.
He adamantly maintains his innocence and says the Swiss court's judgement "goes completely against the course of international justice".