Police "Probe Brazilian Miner over Steinmetz Deal"
March 30, 21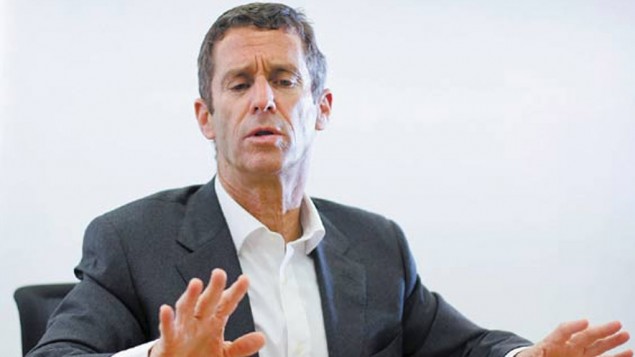 (IDEX Online) - Police in Brazil are reportedly investigating claims by diamond billionaire Beny Steinmetz that the mining company Vale concealed the risks of a joint multi-billion dollar deal from its shareholders.
Both parties embarked on a venture in 2010 to extract iron ore for steelmaking from the vast Simandou resource, in southern Guinea.
But four years later the country's government concluded that the mining rights had been obtained through bribery and pulled the plug.
In 2019 the London Court of International Arbitration awarded Vale a sum that with costs and interest now amounts to $2bn.
Last month a Swiss court convicted Steinmetz (pictured) of paying $8.5m in bribes to an ex-wife of Guinea's former president, to secure iron ore rights for his BSGR Group (Beny Steinmetz Group Resources). He is appealing.
He claims, according to the Financial Times, that Vale suspected - albeit mistakenly - that the mining rights had been obtained dishonestly, but went ahead with the deal regardless, and withheld information from their shareholders.
Police in Rio de Janeiro are currently investigating "alleged crimes committed against Vale's shareholders", according to the paper, which could provide Steinmetz with ammunition to challenge the $2bn court award.
Steinmetz, 64, started out as a diamond trader in Antwerp, founded SDG (Steinmetz Diamonds Group) with his brother Daniel, became a major supplier and manufacturer, then diversified into real estate, mining, minerals, financing, oil and gas.
He holds French and Israeli citizenship and has a personal fortune estimated at over $1bn. He adamantly denies wrongdoing and is appealing his conviction in the Swiss court.