Alrosa Finds 22 Diamond Deposits in Zimbabwe
September 29, 22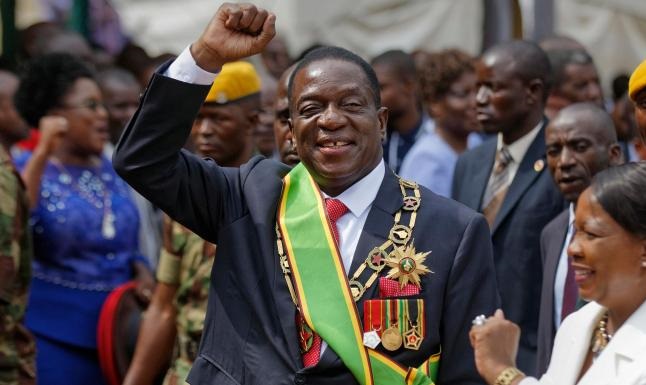 (IDEX Online) - Russian miner Alrosa has discovered 22 new diamond deposits in Zimbabwe following a $12m exploration program in a joint venture with the country's government.
An announcement about the findings was made by Zimbabwe's President Emmerson Mnangagwa (pictured) during a meeting at the United Nations General Assembly, in New York.
He indicated that Alrosa will be allowed to work on only two deposits. The remainder will be offered to other investors.
The Russian state-controlled miner, which is sanctioned by the USA, embarked on announced a joint venture in December 2019 with the Zimbabwe Consolidated Diamond Company (ZCDC) to jointly explore for gems. Alrosa holds 70 per cent, ZCDC holds 30 per cent.
Zimbabwe is hoping to exploit its rich diamond reserves, notably in in Masvingo, Matebeleland South and Matebeleland North provinces, and treble production to 11m carats a year.
It is trying to revive an economy crippled by triple-digit inflation and high unemployment. In 2018 it allowed foreign miners to operate in the country for the first time.