RBI Allows Banks to Extend Credit Period In Excess of 6 Months
April 03, 16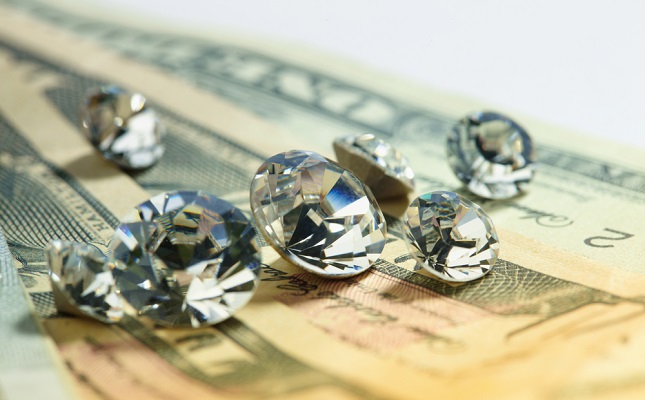 (IDEX Online News) – In a bid to ease operational difficulties faced by importers, the Reserve Bank of India (RBI) has permitted banks in the authorized dealer categories to be allowed to extend credit period beyond 180 days, according to the Gem and Jewelry Promotion Export Council (GJEPC).
The approval of clean credit, by which credit was given to Indian customers by a foreign supplier without any letter of credit, has now been extended for a period extending beyond 180 days, where previously it could not exceed a 6-month period from the date of shipment. However, some caveats have also been attached.
The RBI has asked banks to satisfy the following conditions: To be satisfied of the genuineness of the reason and bonafides of the transaction and to also not charge interest for the additional period; financial difficulties/quality disputes are the reasons for the extension; there is no pending or current investigation against the importer and that the requesting importer is not a frequent offender that has contravened rules governing Authorized Dealer category banks.
The RBI has also requested that banks undertake comprehensive due diligence investigation and employ Know Your Customer (KYC) norms and Anti-Money Laundering standards.
"GJEPC has been asking the government for some relaxation in this regard and we are grateful that they have taken this step," said convener of the GJEPC's Banking, Insurance and Taxation Sub-Committee Ajesh Mehta.
"It is a very positive one for the diamond industry, particularly in the current market scenario. Manufacturers will now have a certain flexibility in dealing directly with their bankers in cases where circumstances beyond their control lead to delays."