Zultgems Sells Zultanite Collection to Fund Exploration
November 21, 19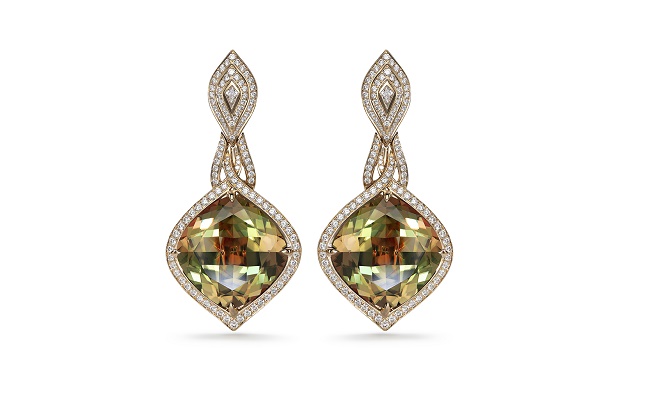 (IDEX Online) - Miner Zultgems has sold its private collection of Zultanite to jeweler Kat Florence and Provenance Gems USA in a bid to raise capital to relocate a lost Zultanite vein.
The company has been struggling to find this vein for the past three years.
Florence acquired the larger pieces of the collection while Provenance Gems, which has retail locations throughout the U.S and Caribbean, secured the medium, fine quality sizes.
Zultanite, a natural color changing gemstone, is only found in the Anatolia Mountains of Turkey. It changes color from green to red depending on the light and is believed to be 10,000 times rarer than diamonds.