Dubai Boost for Lab-Grown Diamonds
July 06, 20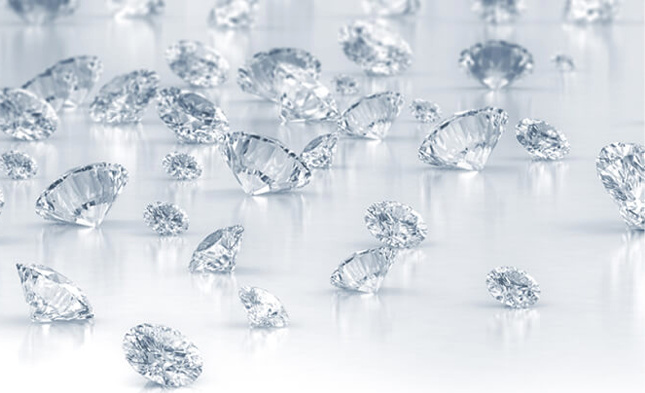 (IDEX Online) - Dubai is expanding its lab-grown sector by welcoming Lumex to its diamond hub.
Lumex was founded in 2018 by the Mehta family, owners of the Rosy Blue empire, and produces diamonds up to two carats.
The Dubai Multi Commodities Centre (DMCC) is keen to grow both its mined and lab-grown sectors, with safeguards to ensure the stones remain separate.
It says it is "committed to growing the laboratory-grown diamonds sector in Dubai whilst ensuring that the disclosure, detection and differentiation process is strictly adhered to."
That requires that there is no mixing between laboratory-grown diamonds and natural diamonds.
Dubai has built up a $25bn-a-year diamond trade in the last 30 years, capitalizing on low taxation, its convenient location between Africa and India and the Dubai Diamond Exchange (DDE) which opened at the DMCC in 2004.
The emirate is now among the top three natural diamond trading hubs in the world. In May 2019, DMCC held the first ever laboratory-grown diamond tender at the DDE, with over 50,000 carats of laboratory-grown diamonds on offer.
Pic of lab-grown diamonds courtesy Lumex