Tiffany Wins $12m Battle Against Fake Websites
July 07, 20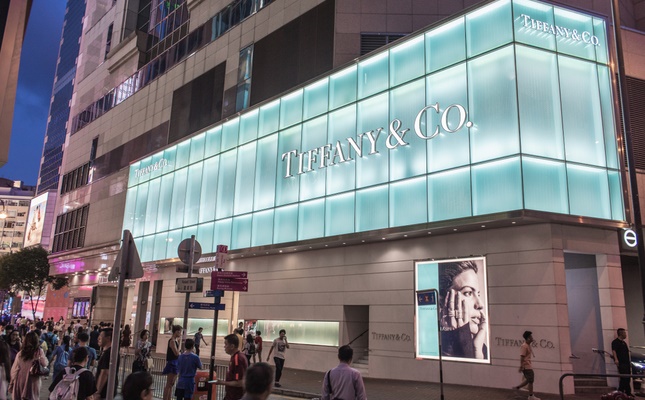 (IDEX Online) - Tiffany & Co have won a $12m legal battle against fake websites claiming to sell their goods.
The iconic New York-based jeweler said sites with names like "tiffanyandco.net" and "tiffanyand.cn" imitated its own website and misled consumers. Some redirected traffic from Google to their own site rather the genuine Tiffany website.
Twelve defendants were fined $1m each by a federal judge sitting in the Florida Southern District Court in Miami. They were also ordered to hand over control of their web domains to Tiffany.
The court was shown screenshots shamelessly advertising "replica" and "knockoff" Tiffany jewelry and sunglasses for sale.
Tiffany, which reported $4.4bn of sales last year, said it suffered "ongoing daily and sustained violations of its trademark".