Diamond Trade Between Israel and UAE Flourishes
May 10, 21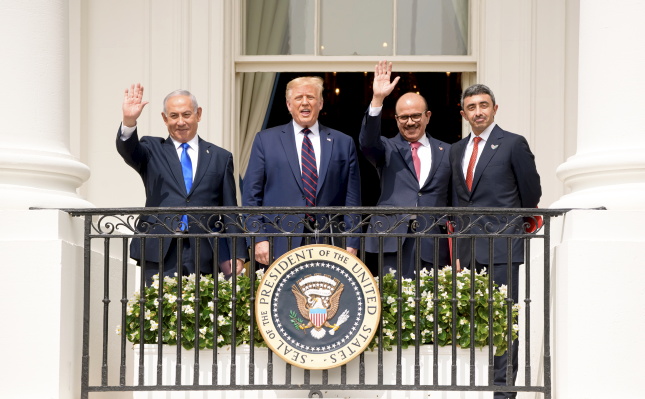 (IDEX Online) - Trade in diamonds between Israel and UAE has been flourishing since last September's normalization agreement, according to figures released yesterday.
Around 13 per cent of Israel's rough exports in April were to the United Arab Emirates, with a value of $18m.
And this month 14 per cent of Israel's rough imports are expected to be from the UAE, according to an update released yesterday by Israel's Ministry of Economy and Industry.
Before the Abraham Accords Peace Agreement there was officially no trade whatsoever between the two countries, although goods were brokered via third parties.
Meanwhile Israel's diamond trade has recorded "meteoric" year-on-year increases for April, although as Ofir Gur, the country's director of diamonds, gems and jewelry, pointed out, this was from an extremely low base because of Covid.
Net imports of rough diamonds to Israel in Q1 2021 were $594m, up 112 per cent and exports were up 116 per cent to $522m.
Net imports of polished diamond in Q1 were up 96 per cent to $855m and exports rose 30.5 per cent to $1.15bn.
Pic shows Benjamin Netanyahu, Donald Trump, Abdullatif bin Rashid Al Zayani, and Abdullah bin Zayed Al Nahyan at the Abraham Accords ceremony at The White House.