De Beer's Rough Diamond Sales for Beneficiation Reaches $1.5 Billion in 2014
June 02, 15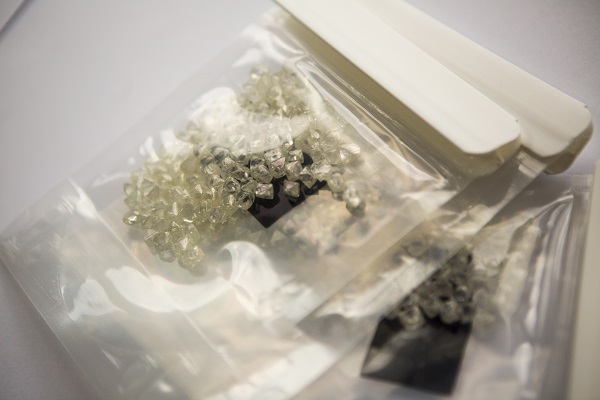 (IDEX Online News) – The De Beers Group of Companies today reported that its total rough diamond sales for local beneficiation purposes in 2014 increased 11 percent to $1.56 billion, according to the company's newly published 2014 Report to Society.
The report also revealed that the company's social investment spending increased by about $800,000 compared to 2013 to reach $30.3 million. This investment focused on health, education, housing and community development.
In addition, the number of people covered by the Best Practice Principles (BPPs), the company's ethical, social and environmental assurance program increased by 10,000 and brings the total number of those covered to around 370,000 throughout the diamond value chain.
Philippe Mellier, chief executive of the De Beers Group, said, "2014 was a year of strong financial and operating performance for De Beers. But while I was encouraged by what we achieved, I was more encouraged by how we achieved it. Our investment in increasing standards in the diamond industry has clearly had a positive impact, and investment more generally is fundamental to the growth of our company and to the continued prosperity of our partners."
The full Report to Society can be found here.