Israel Diamond Week Offers Opportunity to Strengthen Israel/Turkey Ties
August 17, 15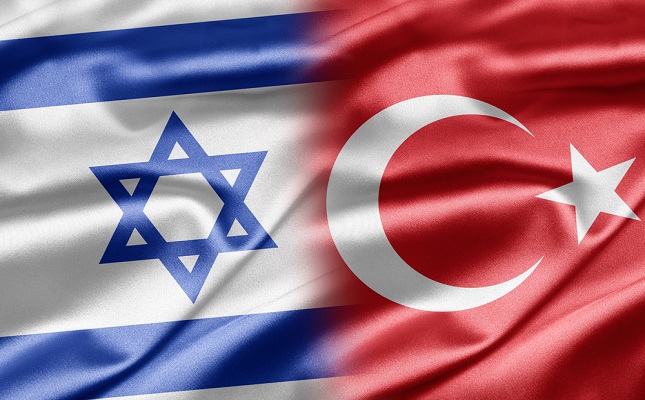 (IDEX Online News) – Israel's trading ties with Turkey are set to strengthen during the upcoming International Diamond Week, which will play host to 25 Turkish jewelers and buyers.
"In two weeks from now, we will be hosting a sizable delegation of colleagues from Turkey on the bourse floor," Israel Diamond Exchange (IDE) president Shmuel Schnitzer said.
"We are exchanging information and discussing the various parameters of the business proposals and models. As a result, the business climate between our two industries – and countries – is definitely warming up fast," he added.
This is the third time a Turkish delegation has participated in the trading event.
Last October, a delegation from the IDE participated in the Istanbul Jewelry Fair. The IDE delegation was hosted by the Turkish Jewelry Exporters Association (JTR) and the Istanbul Chamber of Jewelry (IKO).
The Turkish gem and jewelry industry is investigating the possibility of setting up cutting plants for smaller goods, which Turkish industry leaders believe can be cut profitably in Turkey.
The International Diamond Week in Israel will take place at the IDE from August 30 to September 3.