RJC Adds Colored Gemstones to Certification Scope
March 21, 16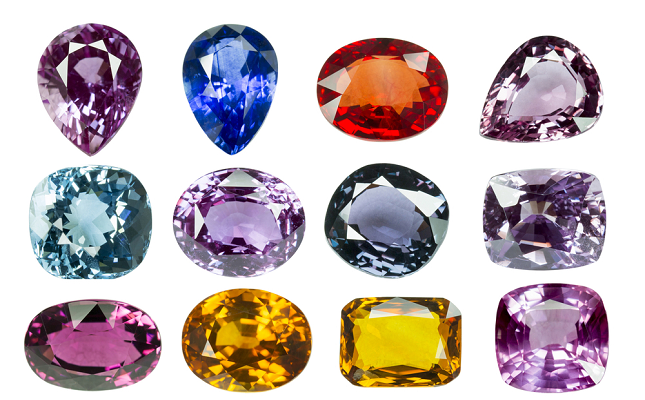 (IDEX Online News) – The Responsible Jewelry Council (RJC) has announced that a review of its scope will now include colored gemstones, in addition to diamonds, gold and platinum.
The move has apparently been the result of several years of consultation with RJC's members, external stakeholders and the colored gemstone sector.
RJC is due to revise its code of practices in 2017, following a research and development phase. A multi stakeholder taskforce has been established under the leadership of standards and impacts director, Anne-Marie Fleury, which will report regularly to the Standards Committee.
"It made perfect sense to announce this key initiative at the Baselworld Fair," said RJC executive director Andrew Bone. "RJC enjoys a strong Supporter status with the Fair and to have the opportunity to present this announcement in the foremost transparent and ethical trading environment is important to RJC."