RJC Elects New Chairman at JCK Las Vegas
June 14, 16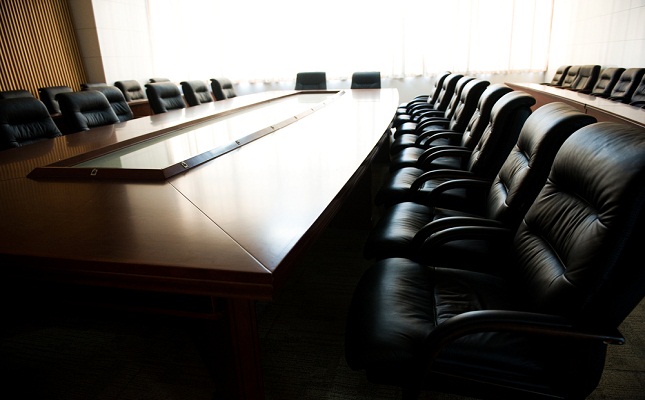 (IDEX Online News) – Jewelry industry standards setting and certification organization, the Responsible Jewelry Council, recently hosted its AGM at the JCK Las Vegas show – at which it elected its new chairman.
Dr Wilfried Hoerner (Argor Heraeus SA) was elected as the new chairman of the board, while Mark Jenkins (Signet Jewelers Ltd.) was reappointed honorary secretary.
RJC's members also elected Michael Steinmetz (Leo Schachter Diamonds LLC), Ankur Goyal (MMTC-PAMP India Pvt Ltd), Jean-Baptiste Dembreville (Baume & Mercier), Bernard Malek (Cartier SA) and Harriet Kelsall (Harriet Kelsall Jewellery Design Ltd) to the board.
"Although there are challenges ahead, I look forward to working with the Management Team to take advantage of the many opportunities as we prepare for the next decade of the RJC," said Hoerner.
Subsequent to the AGM, the RJC hosted an open discussion with a selection of panellist guests from the along the jewelry pipeline – from mine to retail. The panel, which included representatives from De Beers, Metalor, Venus Jewel, Richline, the Fair Trade Jewelry Company and DDI, focused on how RJC certification impacts company performance against such issues as mandatory legislation, access to global markets and how to prepare for the next wave of customers.