De Beers Exploration Budget in 2017 Unchanged at $35M – Report
February 07, 17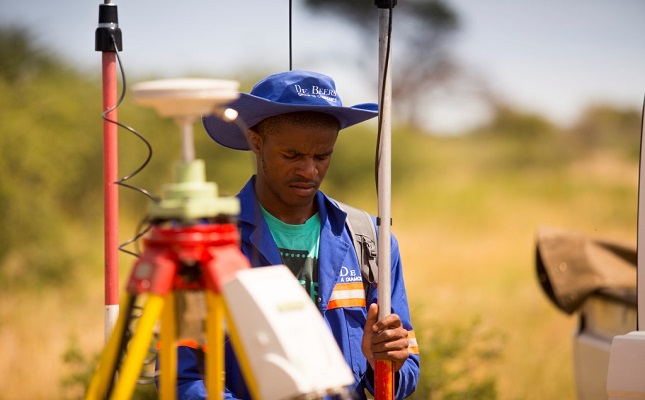 (IDEX Online) – De Beers will keep its diamond exploration budget steady at $35 million in 2017, the company said, while turning to new technology to improve the rate of discoveries.
"Our exploration spend this year is likely to be in line with last year's, around $35 million," De Beers told Reuters.
The industry invested around $7 billion on exploration between 2000 and 2013, De Beers' figures show.
But the results of this spending have been underwhelming. De Beers says only one diamond deposit of significant size has been discovered – Bunder in India, which Rio Tinto found in 2004 and decided last year to stop pursuing.