G7 and EU "to Track Russian Diamonds"
February 20, 23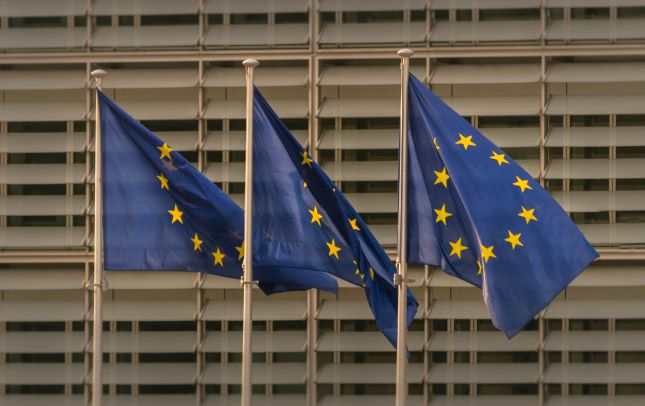 (IDEX Online) - The G7 nations and the 27 EU countries are reported to be discussing ways to track Russian diamonds.
A statement could be issued this week, according to a Bloomberg news report, although implementation of such a system would be complex and time-consuming.
The USA imposed sanctions shortly after Russia invaded Ukraine almost a year ago, but the EU has resisted calls to do likewise, as have other G7 countries, with the exception of Canada.
Belgium says the only effective way to stem the ongoing flow of Alrosa's goods would be if all Western nations - not just EU members - signed up to a ban, backed by a watertight traceability system.
Polished diamonds from Russia are often sold with "mixed origin" documentation that disguises their true origin.
Pic shows EU flags