Dominica Drops Charges over Choksi's "Illegal Entry"
May 22, 22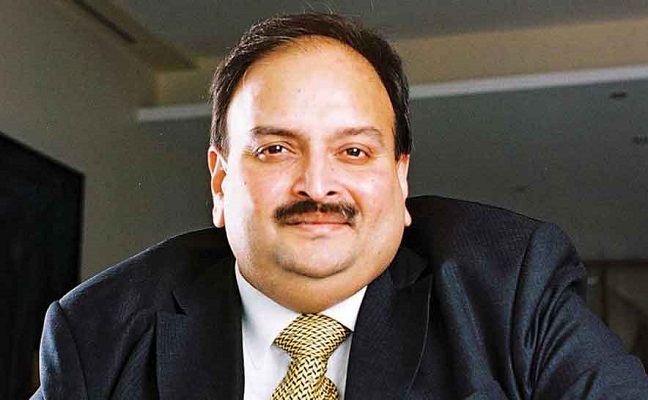 (IDEX Online) - Fugitive diamantaire Mehul Choksi is no longer facing charges over his "illegal entry" to the Caribbean island of Dominica almost a year ago.
He is still wanted by authorities in his native India over the alleged $1.8bn Punjab National Bank (PNB) fraud.
Choksi, (pictured), 62, left India in January 2018, days before the alleged fraud came to light, and relocated to Antigua and Barbuda, where he was granted citizenship.
He claims that on 23 May 2021, he was abducted, beaten, tasered, tortured, put in a wheelchair and taken by boat to the island of Dominica, 500 miles away.
Choksi was charged at the time with illegally entering Dominica, but that case has been discontinued by the director of public prosecutions, according to a legal note issued on 18 May.
His legal team say he was abducted and forcibly taken to Dominica by four named individuals.
He was subsequently granted bail to return to Antigua for medical treatment.
Choksi, and his nephew his nephew Nirav Modi - currently detained in London - still face criminal charges in India over the PNB case.
In January he said he would happily to return to India, once his health improves, to clear his name and would welcome a special task force investigation.